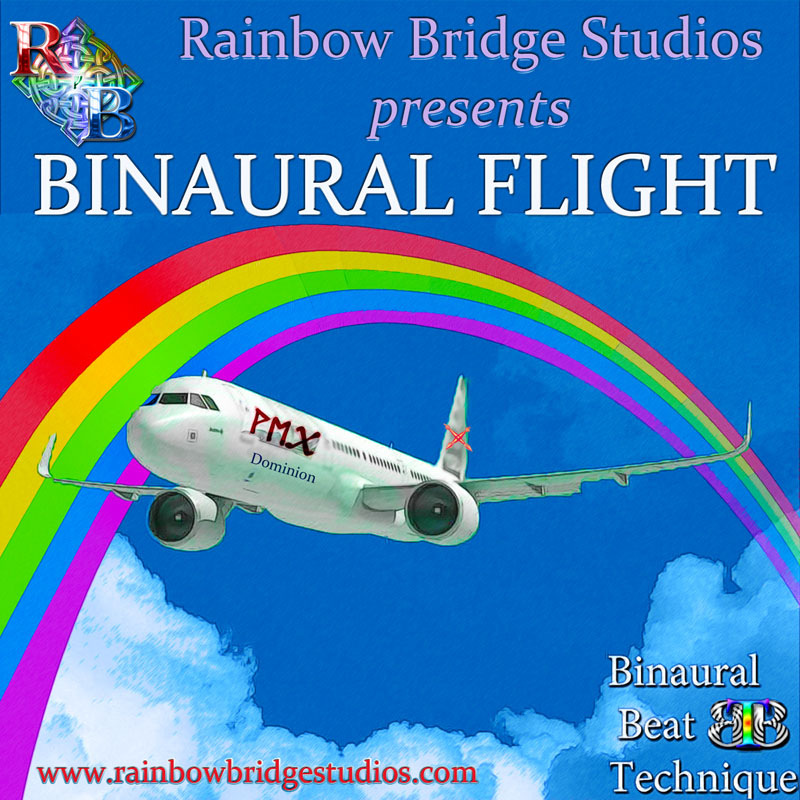 Dale of Silvermoon, CO Colony – Binaural Beat virtuoso, Patrick Michael Mooney, has just released his latest audio creation, BINAURAL FLIGHT by Rainbow Bridge Studios as a FREE digital download, which you can acquire by clicking on the image below: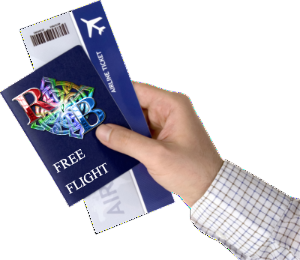 Mooney released this statement about his latest promotion;
"Even though binaural beats have been present in the awareness of popular culture for over 50 years now, there is still a lot of ignorance out there as to what they are and how they can be of service to the human individual.
I created BINAURAL FLIGHT by Rainbow Bridge Studios with these people in mind.  When you download our recording and listen to it with a pair of stereo headphones, you will receive a brief introduction into the art and science of binaural beating.    The real fun part comes after that, when you put your mind at rest and allow the beats to do their thing on you.
It's a very relaxing and gentle process that I take you through.  There are lots of free binaural beat recordings all over the internet these days, but I don't know if I'd trust my brain and psyche to just anyone that can post on YouTube.
I had my training in the experience, creation and understanding of binaural beats by working with the best binaural beat organization on the planet, The Monroe Institute in Faber, VA.   By the time my tenure was finished with them and their parent company, Monroe Products, in 2011, I was recognized as having presented a body of work every bit as good as their founder, Bob Monroe.  I am happy to have my name attached to such a legacy, because the wealth of experience I gained about the nature of reality while working there and attending the Institute's programs was the best education about life I ever received from any place claiming to be of higher learning.
So when you listen to a binaural beat recording from Rainbow Bridge Studios, you can feel confident that you are listening to the very best the binaural beat world has to offer.   Our highest goal is to present to the world recordings that have the true potential to help you activate the very best of your innate abilities that came with you when you were born.  Like a seed, all you need is good soil and the right amount of love to steward the life of your dreams.  Our Binaural Beat Technique™ is very good water for the tending of the seeds within your Psyche.
Enjoy this free gift, however and whenever it comes to you.  May it serve you well at the most appropriate time."
Rainbow Bridge Studios is committed to stewarding a human-friendly future into manifestation for all humanity.  Your support of our endeavors is deeply needed and appreciated.