Vale of Danu, Washington Colony – Multimedia Artist and Antichrist Superstar, Arthur Patrick Danu, announced the release of his 58th spell in his ten year art project called A Decade of Love (2012-2022).
His latest sonic creation is a homage and an upgrade to the 1980s super-hit, Do They Know Its Christmas Time, by the group of UK Mega- Stars called Band Aid.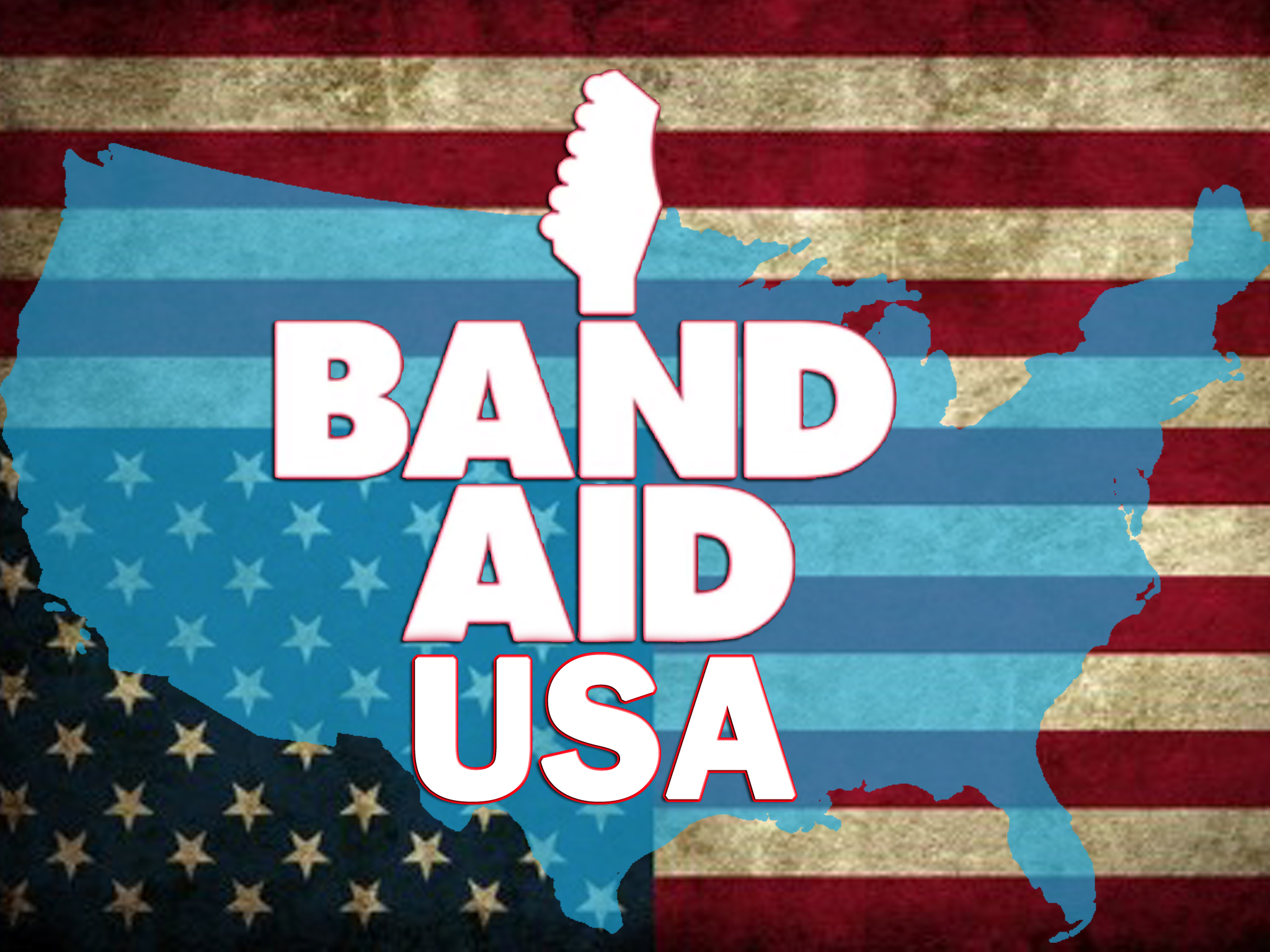 In his cover of this song, Arthur chose to shed the charity spotlight on the United States of America, as well as to remind the world that the celebration of the Solstice was and is a globally recognized event, and celebrated in all religions around the world, not just Christianity, and long before the light of Christ was invented by Yewish magicians.
Arthur, who prefers to spend his time in the nude, released this statement to the public, rather than shocking them any more than his music already does in public.
"In the Solstice, we have a greater opportunity for global unification than Christianity can ever offer alone, on its own. Christianity is a viewpoint that has been forced onto the world by the points of the swords of thieves and soldiers, and the lies of the canon lawyers, all of whom  profited tremendously from a magick trick and mental spell cast over their believers, since the defenseless time when they were born."
"But the Sun shines on all, and so conquers the world every day, invincibly, as it has for Aeons.  This conquering is blissful and sweet; the surrender of warm sunlight to the most beautiful ass you can imagine it caressing on any stretch of beach in this world.  It is the kind of sunshine that heats both love and lust, sets your loins on fire, and has your body practically SCREAMING to BE TOUCHED!"
"And the Sun always DELIVERS on the prayers asked and expected of Him.  The answers travel millions of miles through TIME from INFINITY, through waves and particles of debatable existence, all the way to You!"
"How Important YOU MUST BE TO HIM THAT MADE YOU! AND SHE WHO BIRTHED YOU!"
"There is a universal power in the Sun that can't be blacked out by the chemtrail smog being spread over all skies by the world's military powers.  Even with such a statement as war and rebellion against God as there ever could be visible all around you, YOU remain fixed in obviously broken patterns of living by the fear and glowing doom that a separation from the sun invokes."
"A cutting off of the LIGHT!  An approaching of DEATH!"
"Sweet DARKNESS! Beautiful WOMB! To thee I came from and to thee I shall return.  Indeed, many times in this life, I have already done so!"
"I am the returned King of CAME-a lot!  That you pronounce it as a "camel" in your local jargon I can forgive, considering the sexual undertone is still there, hidden behind the veils of deception, irony and yoga pants!"
"As Christ promised redemption through his Holy Cup, so I bring the Grail! It is the sweetest elixir that heals everything in an instant, and solves the riddle of human struggle and ignorance, though does nothing to change the deceptions that become obvious to its restorative powers."
"In YOU, TOO, there lies a path to this sweetest of all dreaming places.  Remember, YOU ARE THE SUN! Each man, each woman, is a STAR!"
"Shining BRIGHTLY and FULL OF LOVE, can't you SEE CLEARLY what LIFE is ASKING YOU TO DO RIGHT NOW?"
"In the CONTRASTING DARKNESS, can you FEEL YOUR WAY TO THE TRUTH OF WHAT IS HERE?  CAN you SENSE the OPPORTUNITY?…THE STAGE…That has been provided JUST FOR YOU?"
"At the solstice time, I am usually exhausted and in need of rest, whether the year in passing was daunting or exhilarating.  I can always find GRATITUDE for what has transpired, and am blessed with foresight to see the future, and COURAGE to try and CHANGE it if I don't like it."
"With five years nearly complete in the Decade of Love, I have witnessed a beautiful development in the power of my voice, and an even more exquisite  unfolding of my soul."
"It is my pleasure to dedicate these talents to the cause of American poverty, despite the idea that America is truly better and "exceptional" than the other nations of the world and therefore not in need of help."
"America, as any awake person can see, has truly lost its marbles. It is a long-term result of exposure to forced vaccinations, fluoride and other chemicals in the water, aspartame, MSG and GMOS's in the food supply, scalar-wave networking technology and purposely misleading news and entertainments along the lines of communication, and in-your-face brutal, police and political terror tactics."
"And because it is the USA, "the people" make it all legal. How on Earth are these stupefied masses ever going to get their act together to work for the common weal again?"
"The same way I got my life together after waking up to the horrors of the matrix in full, real life, breathing flesh all around me.  By surrendering to the DIVINE within you, unto your last days on this Earth."
"A country or nation that refuses to protect their own CHILDREN from these problems is PURPOSEFULLY sabotaging the FUTURE, hence the LOOMING showdown with North Korea, Russia, or any of the other world countries that have been engineered for the stage of historical theater."
"As an Antichrist, it is my duty and honor to shed light on these problems during your Apocalypse, and I pray you find common cause with my sentiments for a human-Friendly Future!"
"Finally, I thank all my fans for their continued support of our work.  Were it not for your donations, I would truly be a "starving artist", instead of a thriving, Anti-Christ Superstar, wielding songs of Kokopelli fertility magick over the desolate and barren imaginations of the sleeping masses, summoning WHO KNOWS WHAT from the great children of Tara…an awakening of giggly joy on the brink of nuclear madness!"
"Isn't life Grand?  Please enjoy spell 058, Do They Know It's Solstice Time?    Peace to you at this time of year! May you imagine the next lap with a lot less FEAR!